Meet Our Management Team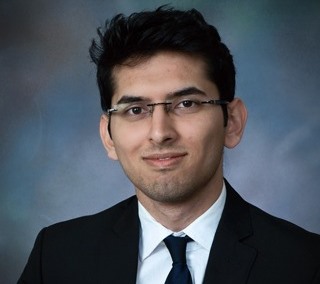 Shashwat Joshi
CEO, Founder
B.S. in CS Data Science, minor Tech. Entrepreneurship, University Honors citation (University of Maryland College Park, USA - 2019)
AI & ML, full stack developer with 7+ years Exp. in software development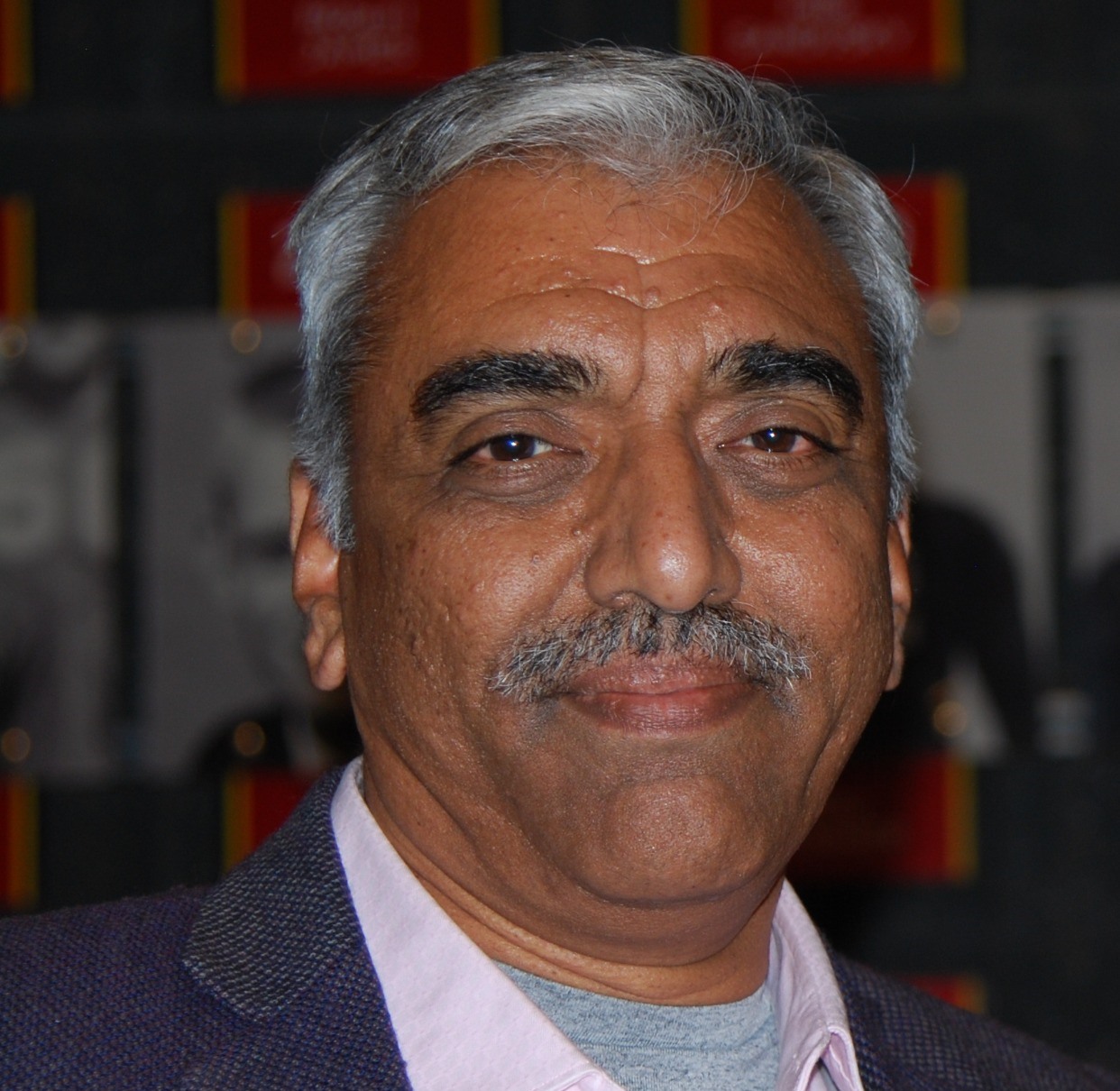 Himanshu Joshi
Domain Lead, Founder
B.E. Electrical (NIT Bhopal, India -1989)
Built & ran successful Educational business for 30 years.
30+ years Exp. in Technical & Management.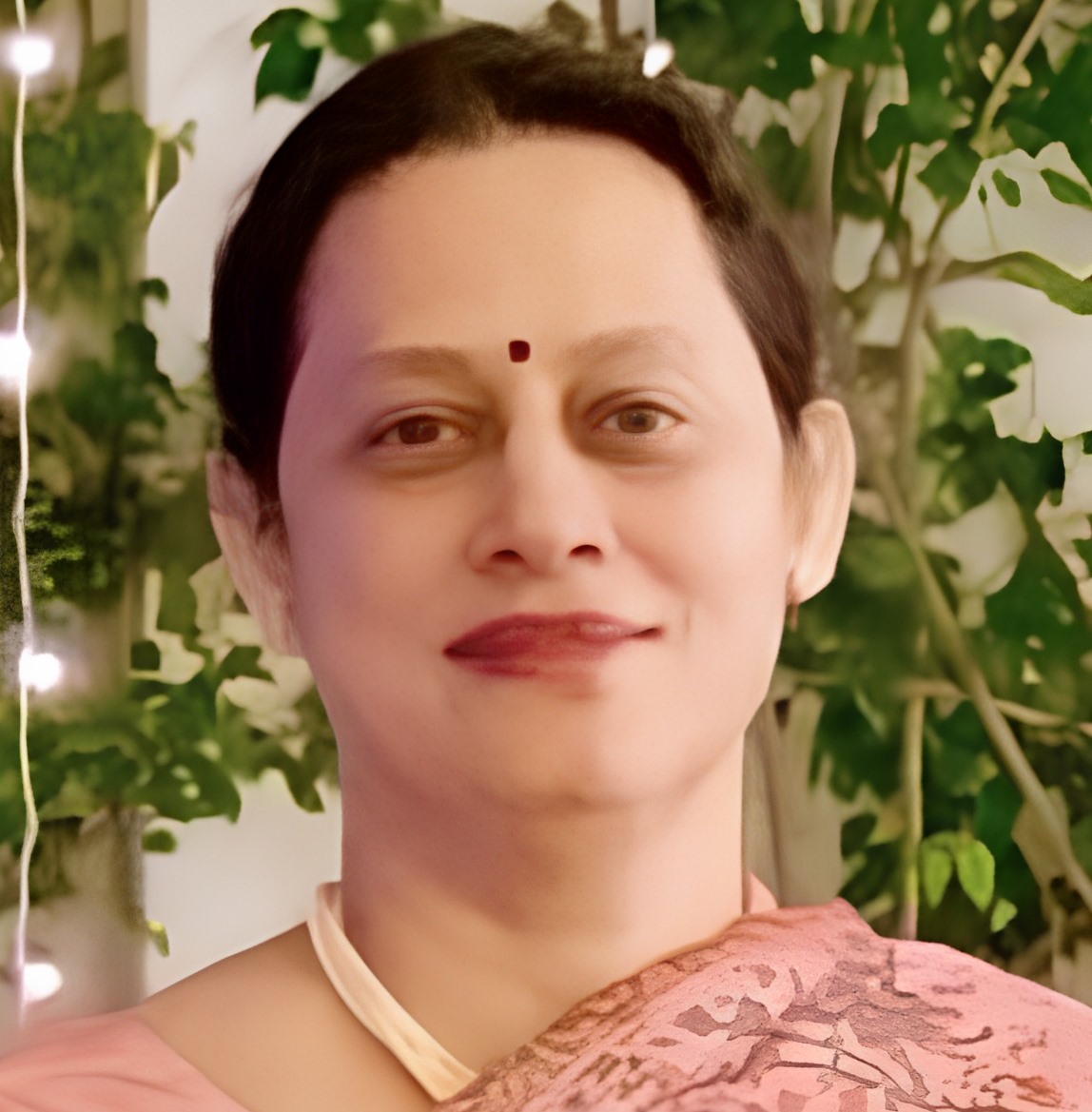 Pallavi Joshi
Design & testing Lead, Founder
B.A. in Psychology (University of Mumbai -1992)
5+ years Exp. in design, testing and HR
Additionally, we have an extremely talented core tech team with strong background and experience in AI, ML, Deep Learning, Data Science, Cloud computing, ERP development, mobile app development and full stack development.